The 33-year-old model joined Complex's "Everyday Struggle" during which she weighed in on her bestie's recent drama with Rob Kardsahian as well as her own relationships, both past and present.

"Chyna is an amazing mom. She's an amazing person, she's extremely loving," Rose dished. "I was around when her and Rob first met, and I'll tell you first hand that they very much loved each other…I watched it. They both wanted to have Dream [Kardashian]. It wasn't a mistake. It wasn't an entrapment. It wasn't anything like that."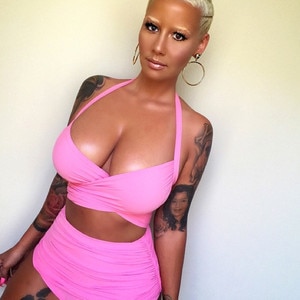 She continued, "You know, people look at Chyna and they just go, 'Oh she got Rob's everything—child, she's taking Robs money.' [But] she's not that type of person, and neither am I. We're not out trying to finesse mother f–kers. We have our own money! People fail to realize…me and Chyna got money, we're straight. I remember when her and Rob met, how they fell in love and how happy they were. They're just not happy anymore. That's life, it just happens."

However, despite what appeared to be an amicable breakup, the split eventually led to Rob's rant and him posting several explicit photos and videos of Chyna, which is deemed revenge porn.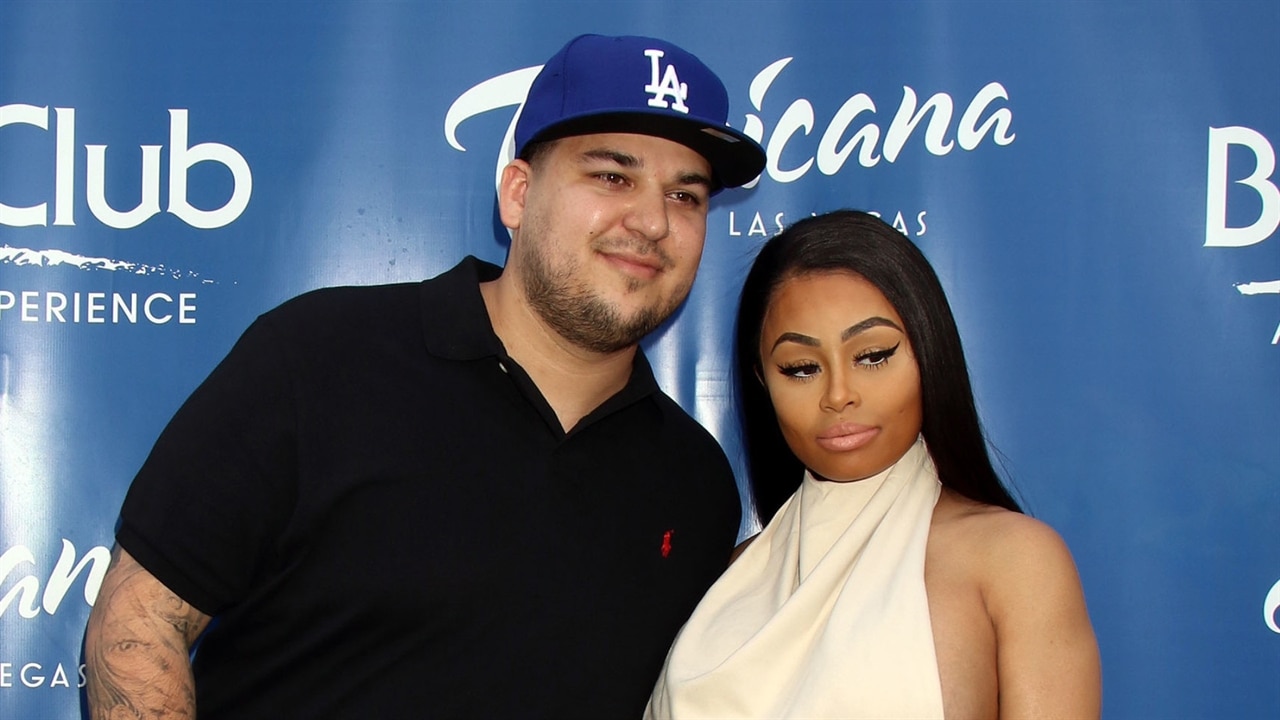 "That's some sucker ass s–t," Rose said of Rob. "That's some f–kboy ass s–t. You don't do that."

She continued, "Rob should've been a mature adult and had a conversation with Chyna…He didn't have to go on the internet and be petty. Now he's dealing with revenge porn and stuff like that. You can't do s–t like that. It's time to grow up and handle your business properly. You have a kid that's going to forever see that s–t."

Meanwhile, Rose—who is now dating 24-year-old rapper 21 Savage—also opened up a bit about her own struggle with breakups in the past.

As you may recall, she dated Kanye West for several years back in the day, and despite what she deemed as "bullying" ever since their split, she still hasn't revealed what things were really like with him behind closed doors.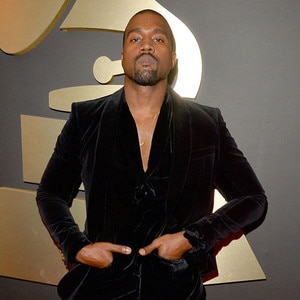 "I was quiet for so long," she said, admitting she lost her cool last year after he brought her sonSebastian up during their infamous Twitter feud.  "Let me tell you something: I could have got a reality show just off the fact that I was his girlfriend. I could have wrote a book just off of the fact of being his girlfriend."

Still, she kept to herself and had to work hard after their split to make a name for herself, separate from his fame.

"The only thing that I got from him was fame, and fame don't get you no f–kin' money. Period," she quipped. "I had to figure out what I was going to do with the fame and with my life at that time."
After 'Ye, Rose went on to eventually marry Wiz Khalifa, with whom she shares her son Sebastian.

She told the hosts Joe Budden, DJ Akademiks, and Nadeska Alexis that she still very much loves him because he's the father of their child.

"Me and my son's father are really cool," she explained. "We co-parent so well. We still very much love each other because we're family forever, through Sebastian. We were married. But we're in love with different people, and we're very happy with those people as well. We're just all really f–king happy, and our son is happy, so that's the most important thing."
Comments
comments